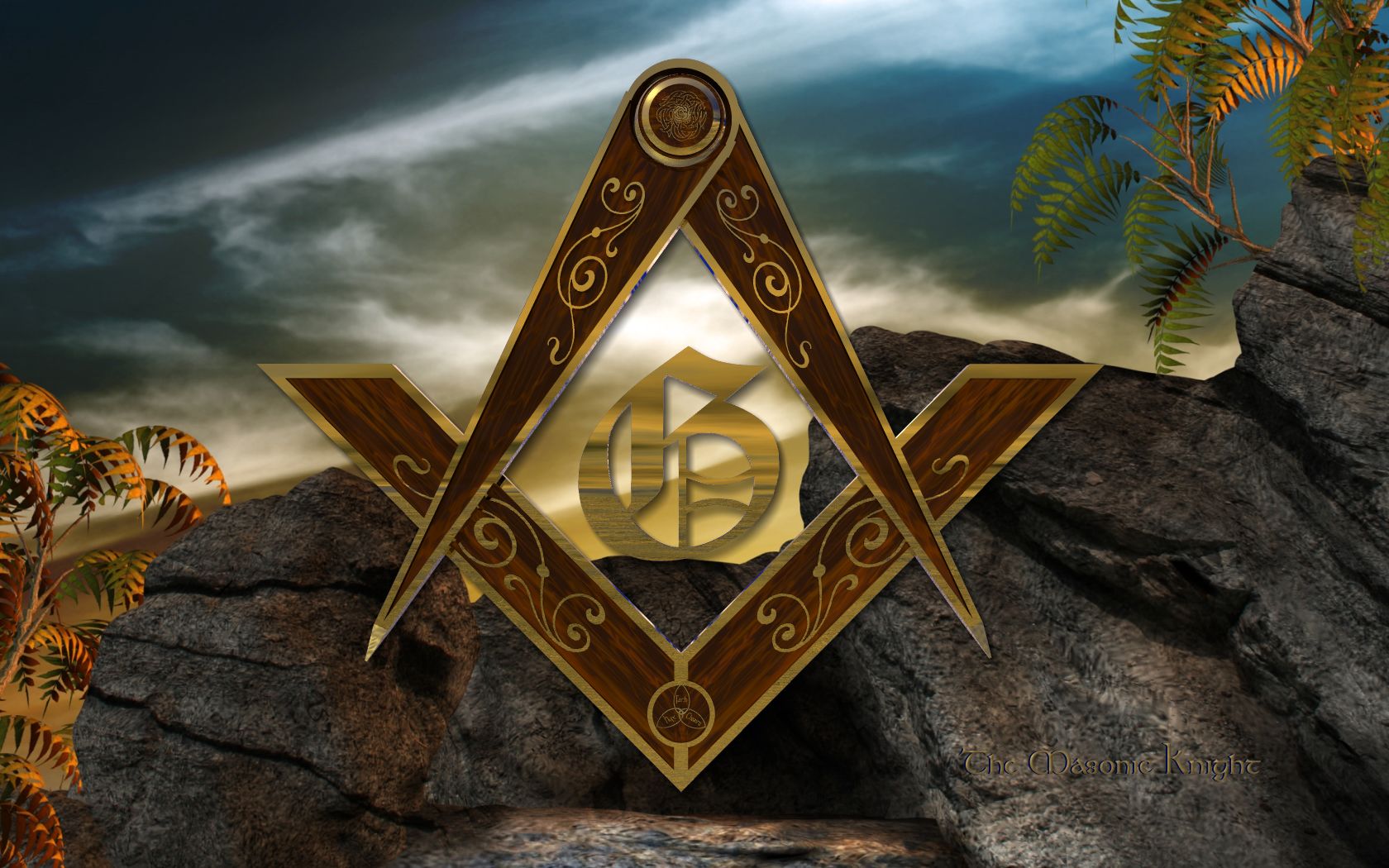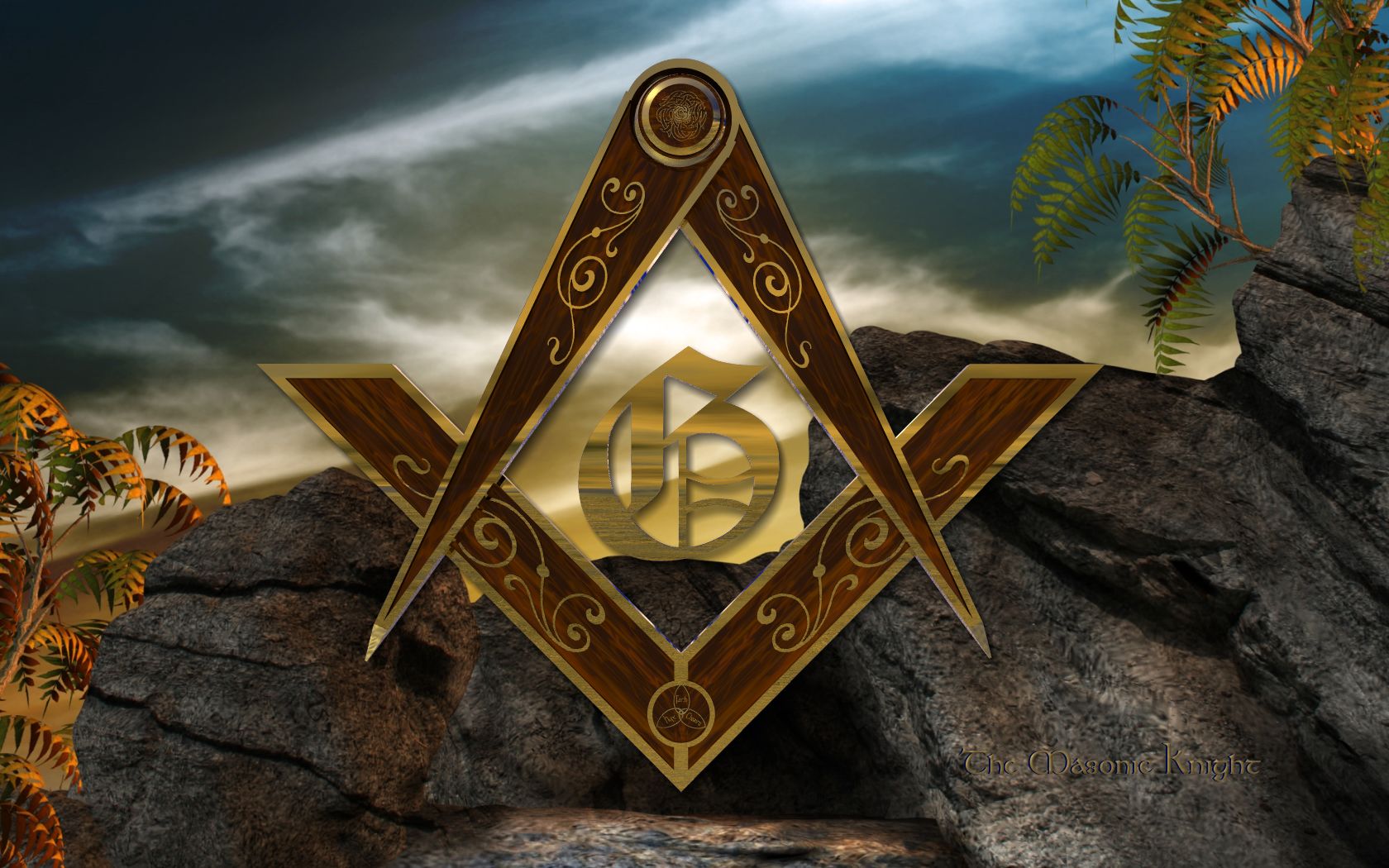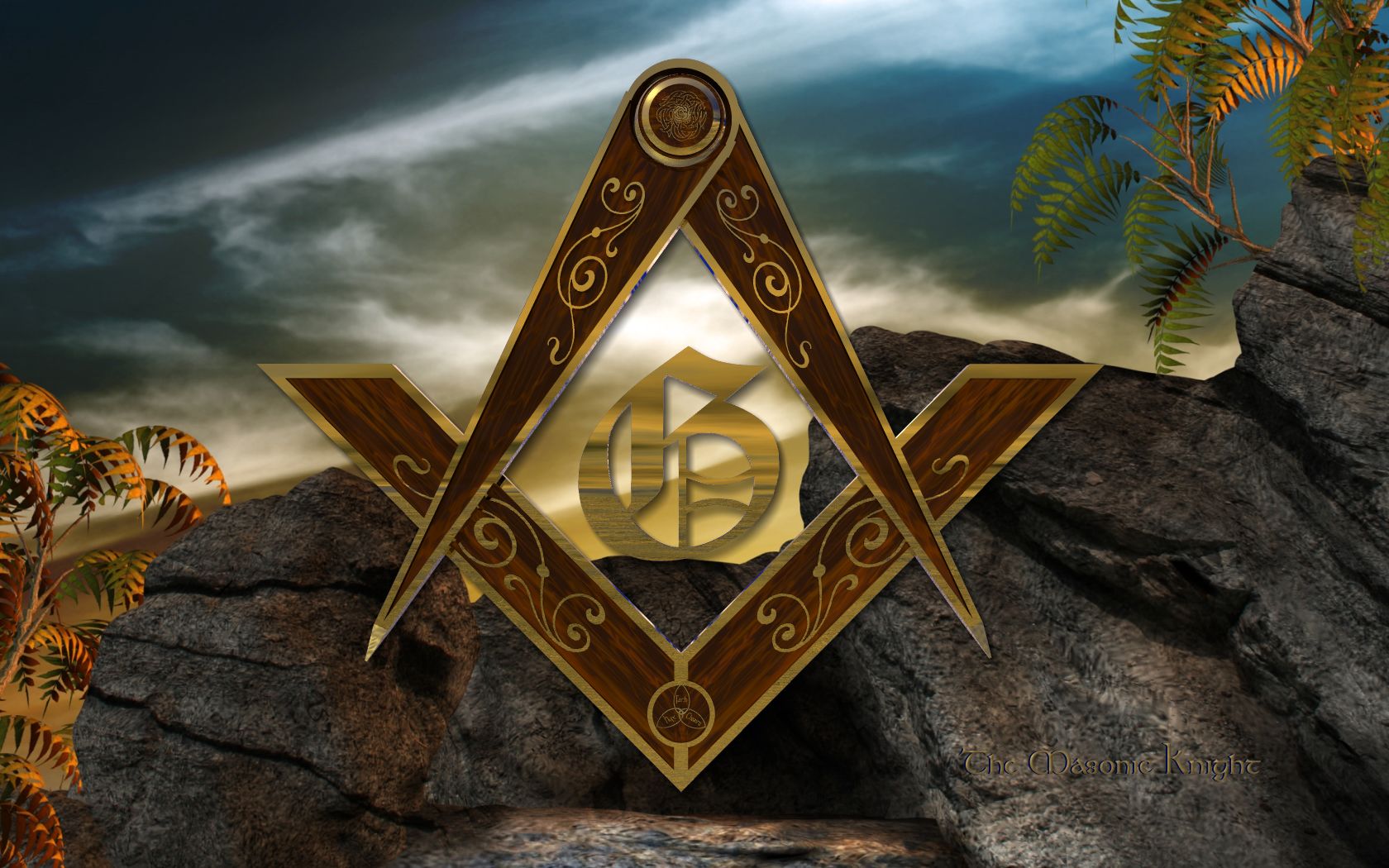 No secret
THERE'S NO SECRET TO WHO WE ARE
Since 1853, the Masons of Hillsboro have been an active part of the Hillsboro community. We try embody what is good and upright in society, and this is manifested through our charitable work in the community and helping others.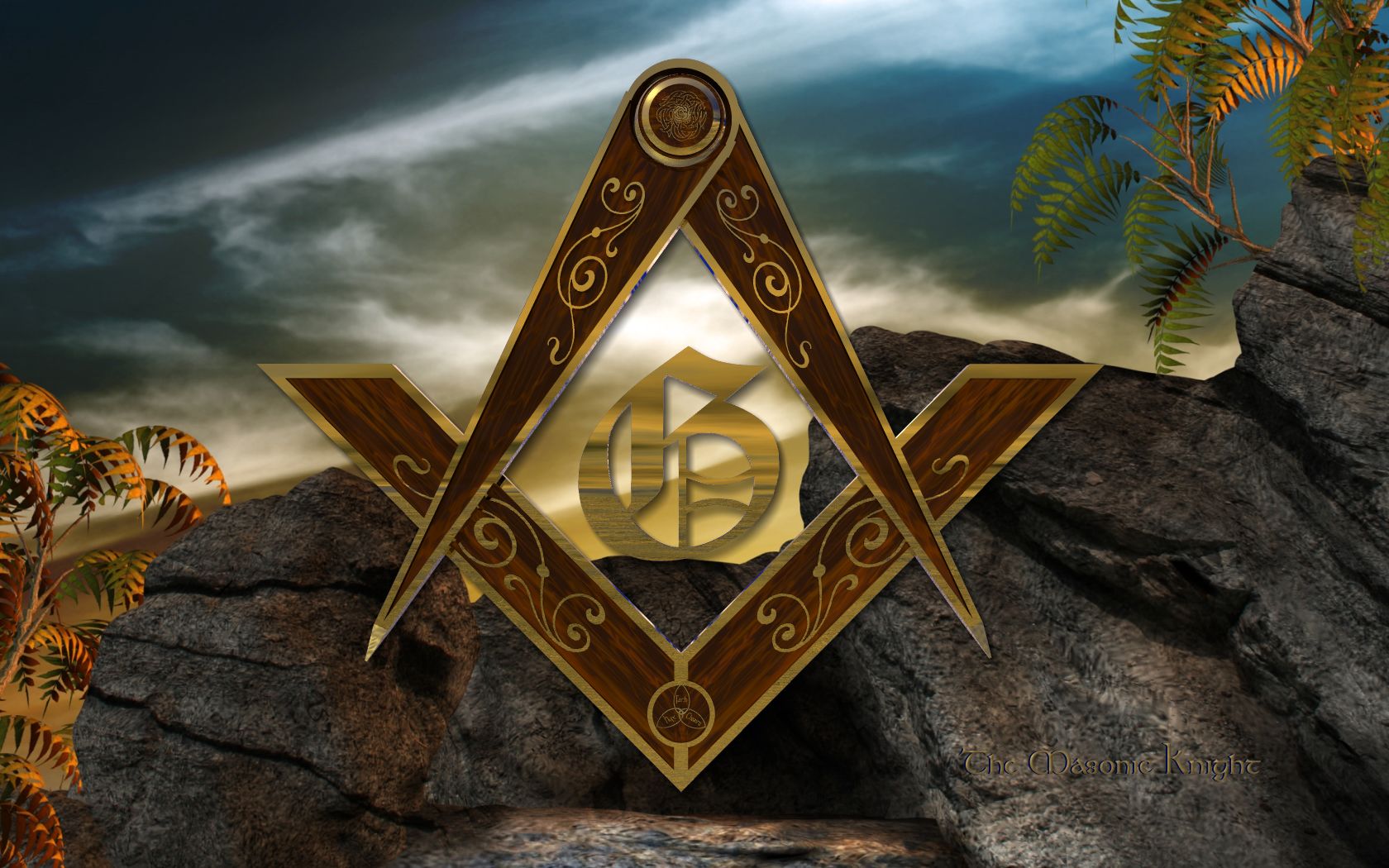 Challenge
A HIGHER CHALLENGE, A GREATER GIFT
The Masonic experience centers around improving yourself in all areas of life, be it from a moral, educational or spiritual perspective, or all of these areas.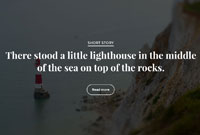 Community
COMMUNITY, CHARITY, FRIENDSHIP
These are the words that define us as Freemasons, and also represents a higher challenge as members of society, one that rewards not just us, but the entire community with an even greater gift — the gift of a better tomorrow.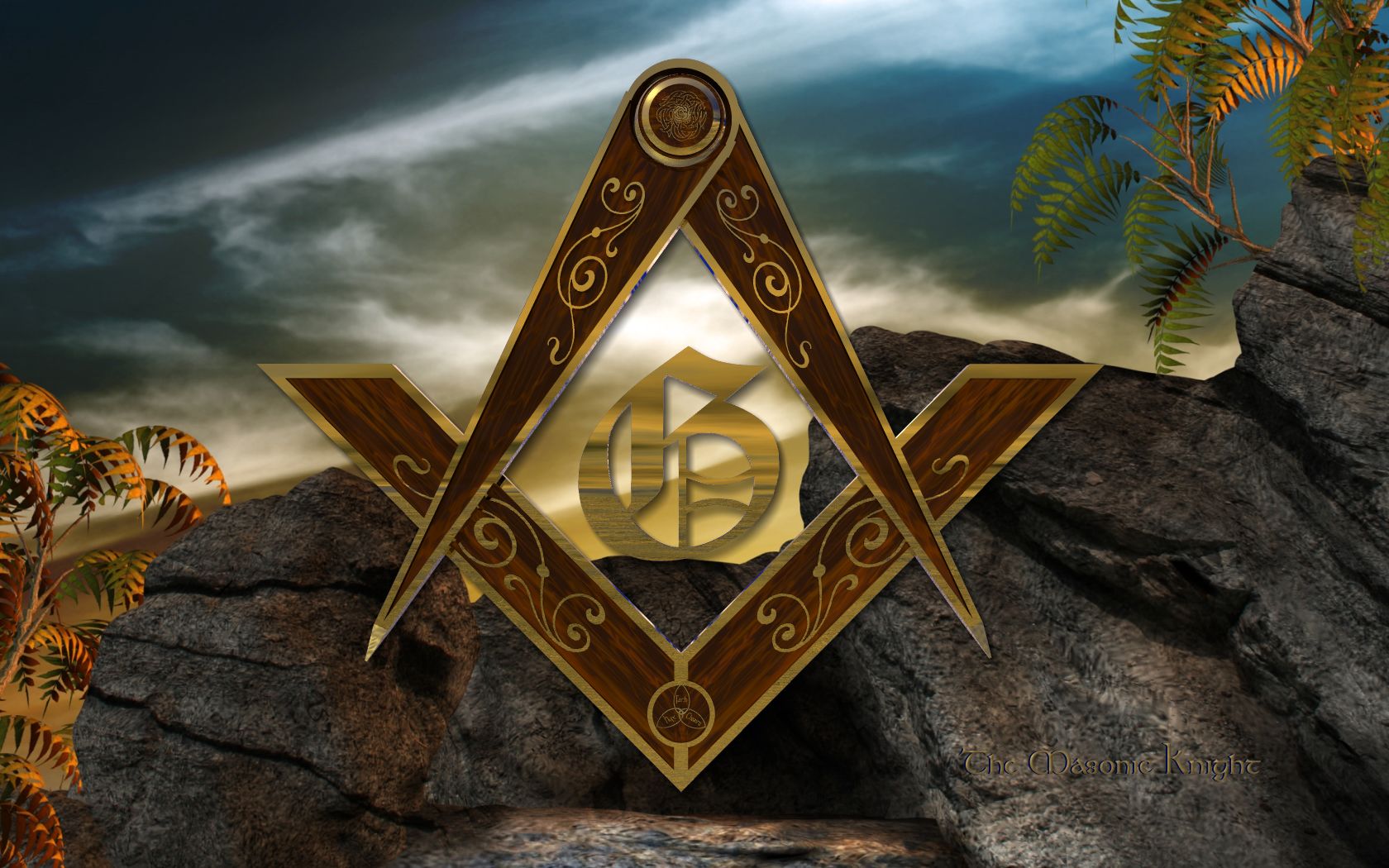 Welcome!
Tuality Lodge #6 meets on the 1st Saturday of every month. Meetings start at 10:00 a.m. with breakfast being served at 9:00 a.m. Family, friends, and prospective members are welcome at breakfast.
Location
Tuality Lodge #6
176 NE 2nd Ave
Hillsboro, OR 97124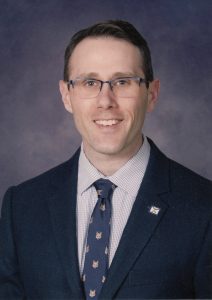 Welcome to Tuality Lodge, a cornerstone of the Hillsboro community since 1853.
— Rian Ford, Worshipful Master 2021
2022 Officers
Worshipful Master
Senior Warden
Junior Warden
Treasurer
Secretary
Senior Deacon
Junior Deacon
Senior Steward
Junior Steward
Chaplain
Marhsal
Tyler
Bill Sparks III
Victor Martinez
Gabriel H. Jones
WB Bart Welch
WB Tom Wills
Ian King
WB Bill Sparks
Erik Loock
Glynn Davis
WB Rod Hevland
WB Art Thompson
WB Floyd Campbell